RTRI presents its latest R&D outcomes at InnoTrans 2016, Berlin
September 12, 2016 Railway Technical Research Institute
RTRI will exhibit its R&D outcomes at InnoTrans 2016 from 20th to 23rd September, 2016 in Berlin.

Railway Technical Research Institute in Tokyo, Japan(RTRI), will exhibit at InnoTrans 2016, which takes place from 20th to 23rd September 2016 in Berlin, Germany and is the biggest trade show in the railway industry. The last InnoTrans in 2014 had more than 130 thousands visitors from 146 counties.
RTRI will take advantage of this opportunity to disseminate its leading edge technologies and the unique outcomes of its R&D activities to the world.

At its booth in Japan pavilion in the Hall 7.2A, RTRI will make presentation on the following topics under the theme of "Leading edge of railway technologies: for the implementation of sustainable railway":
1. general information on RTRI,
2. RTRI's latest outcomes of R&D activities including
 ・Environmental assessment techniques: estimation and evaluation method for aerodynamic noise from car bodies,
 ・Technologies for ride comfort improvement: vibration suppression system using variable vertical dampers and
 ・Analysis technique for improvement of convenience: train operation and passenger flow simulator, and
3. Railway International Standards Center in RTRI and RTRI's activities for international standards.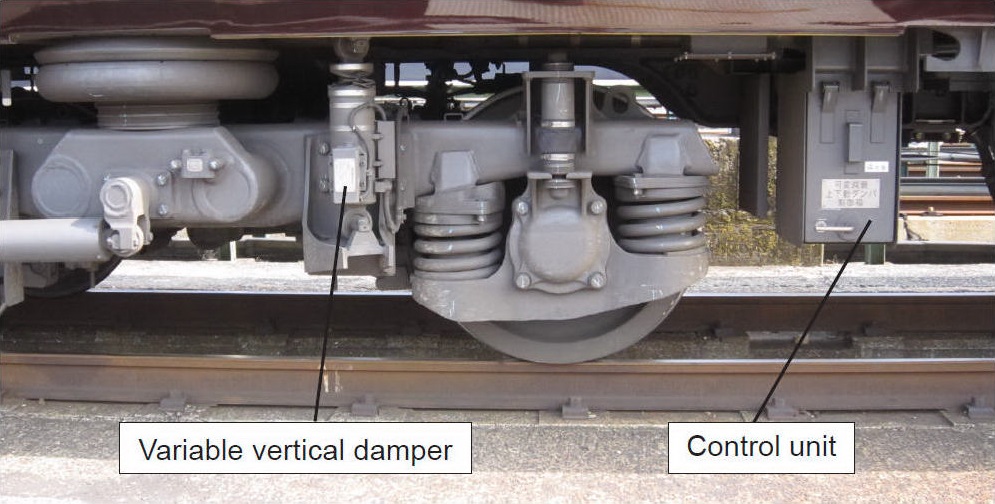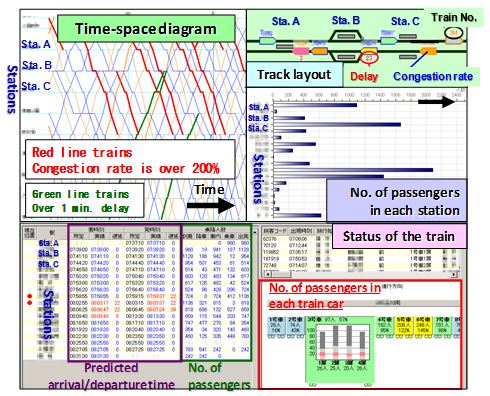 BackPage