Place of Business, Testing Stations and Centers
Place of Business
Kunitachi Office
2-8-38 Hikari-cho, Kokubunji-shi, Tokyo 185-8540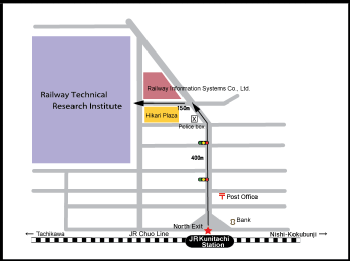 Shinjuku office
7F, JR East Headquarters Building, 2-2-2 Yoyogi, Shibuya-ku, Tokyo 151-8578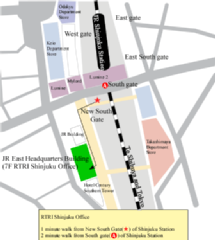 Testing Stations and Centers
Wind Tunnel Technical Center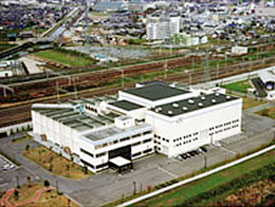 RTRI has a large-scale low noise wind tunnel, which claims low-noise performance of 75 dB in 300 km/h operation and high wind velocity characteristics up to 400 km/h.
Maibara-shi, Shiga
Snow Testing Station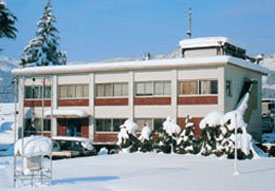 Shiozawa snow testing station performs a range of tests and analyses on the phenomena of snow/icing and disaster prevention measures.
Shiozawa, Minami-Uonuma-shi, Niigata
Civil Engineering Testing Station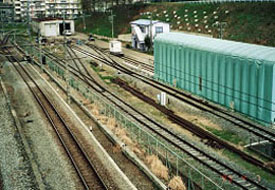 Hino civil engineering testing station is promoting research and development into track structures that reduce noise, vibration and maintenance costs.
Hino-shi, Tokyo
Anti-Salt Testing Station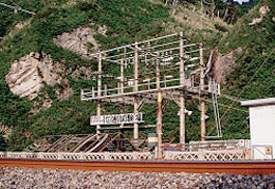 RTRI is promoting the development of damage-proof trolley wire materials and tests/researches to prevent salt damage on feeding wires.
Yamakita-cho, Murakami-shi, Niitgata