Providing research results and expertise overseas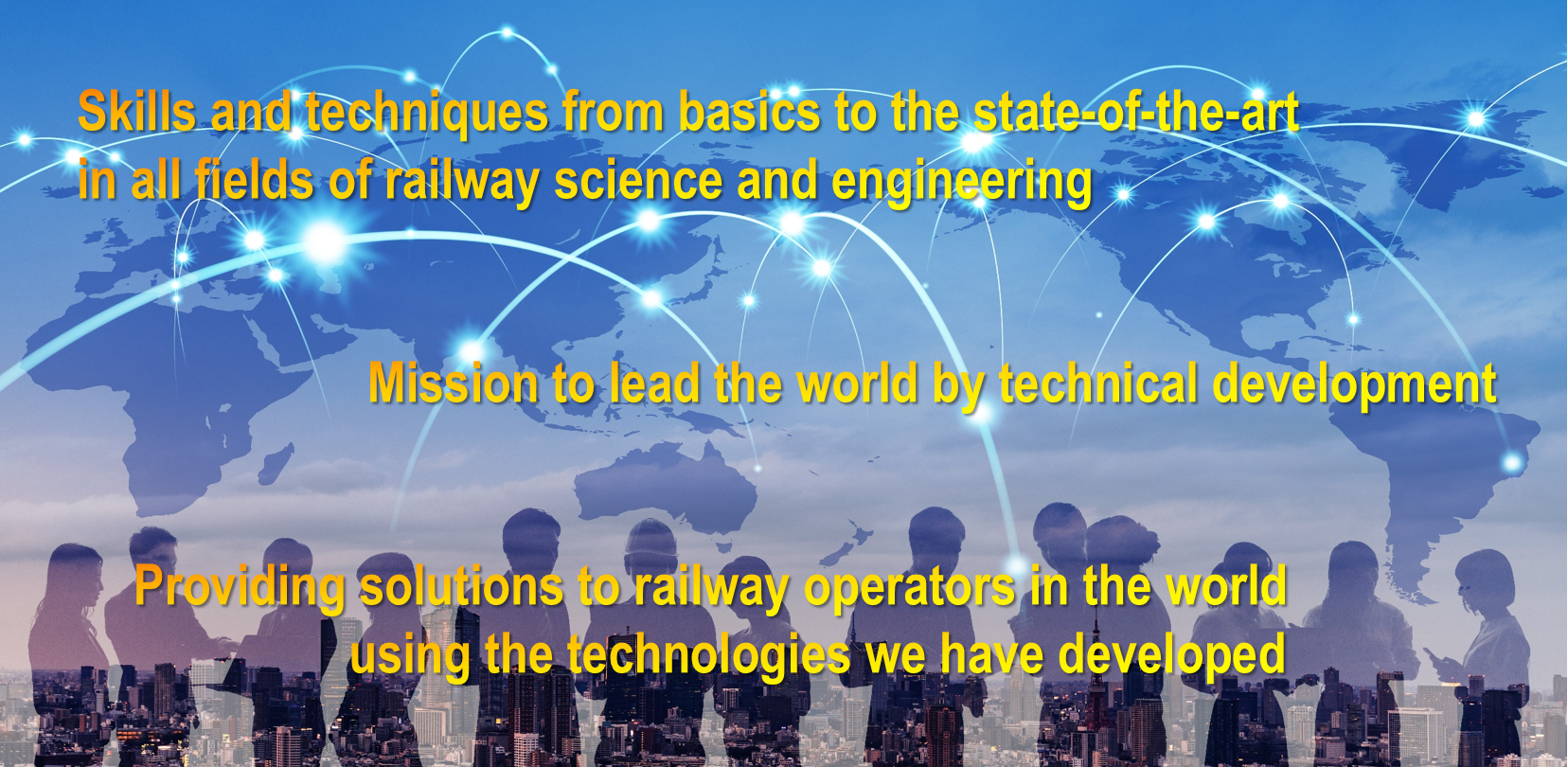 RTRI has state-of-the-art technologies in all aspects of train operation:

  Vehicle
  Civil engineering
  Power supply
  Information and communications
  Materials
  Environment
  Human science

Using these technologies, we have provided solutions to wide-ranging issues railway operators are facing.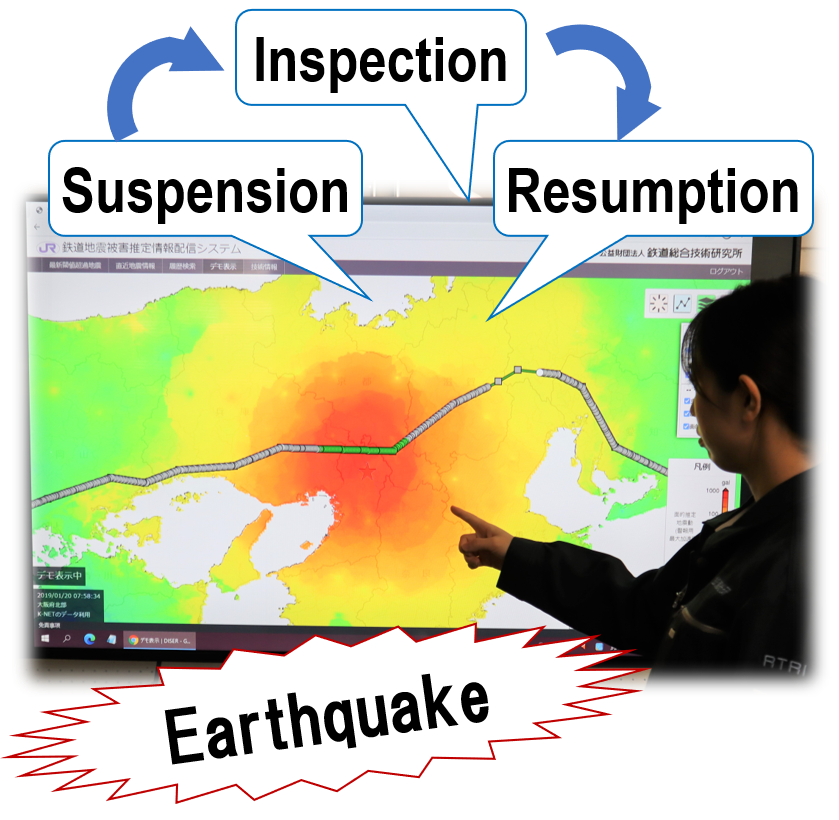 For early resumption just after an earthquake
Quick estimation of ground motion and structural damage along railway line for early resumption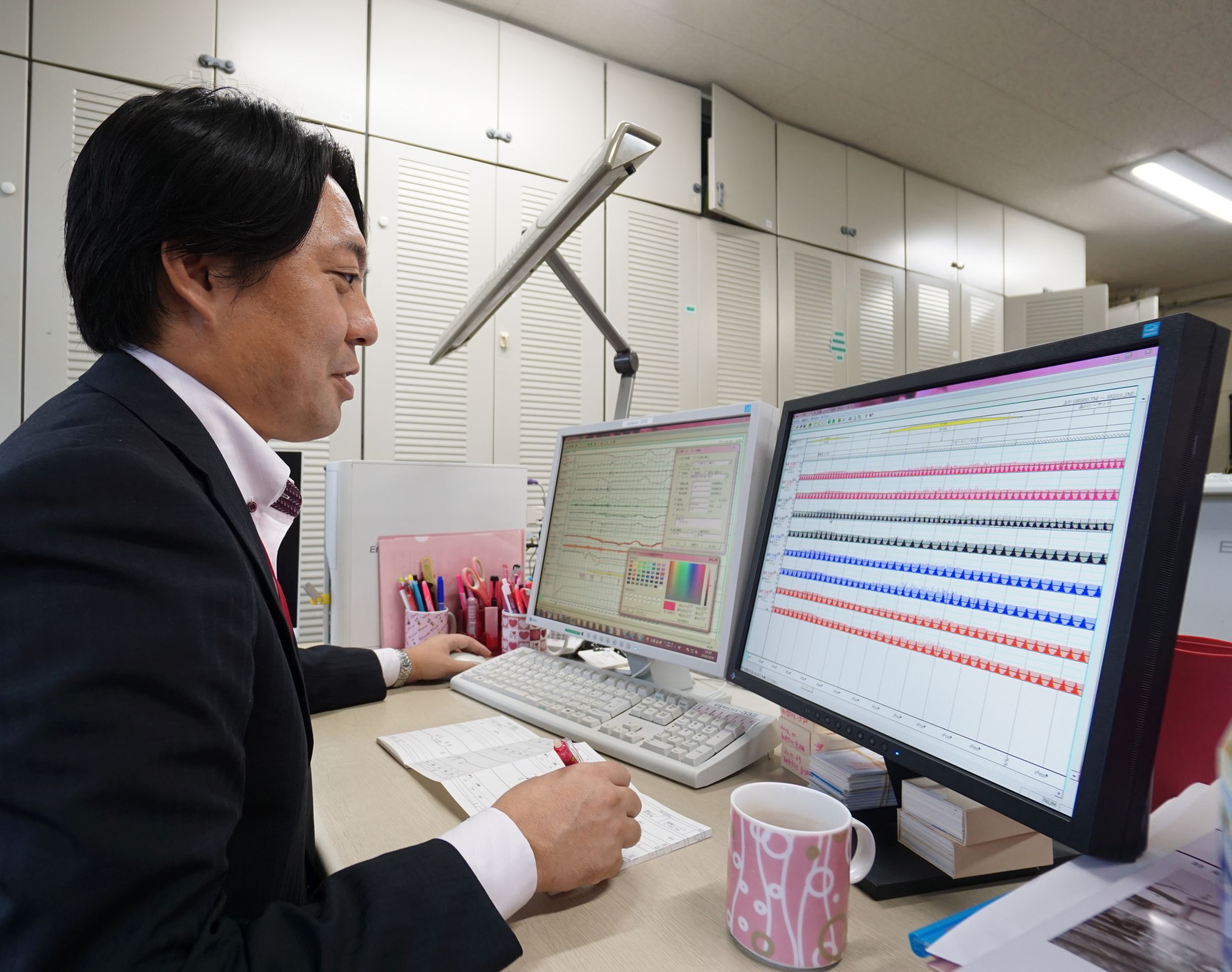 Comprehensive analysis of track condition
Advanced signal processing software dedicated to track maintenance.
Widely used among railway operators and rail-related companies.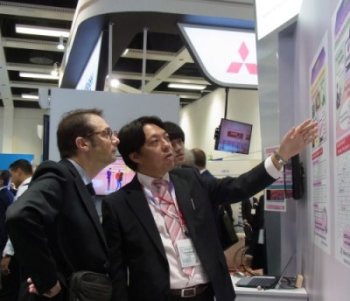 Exhibition at InnoTrans 2018 in Berlin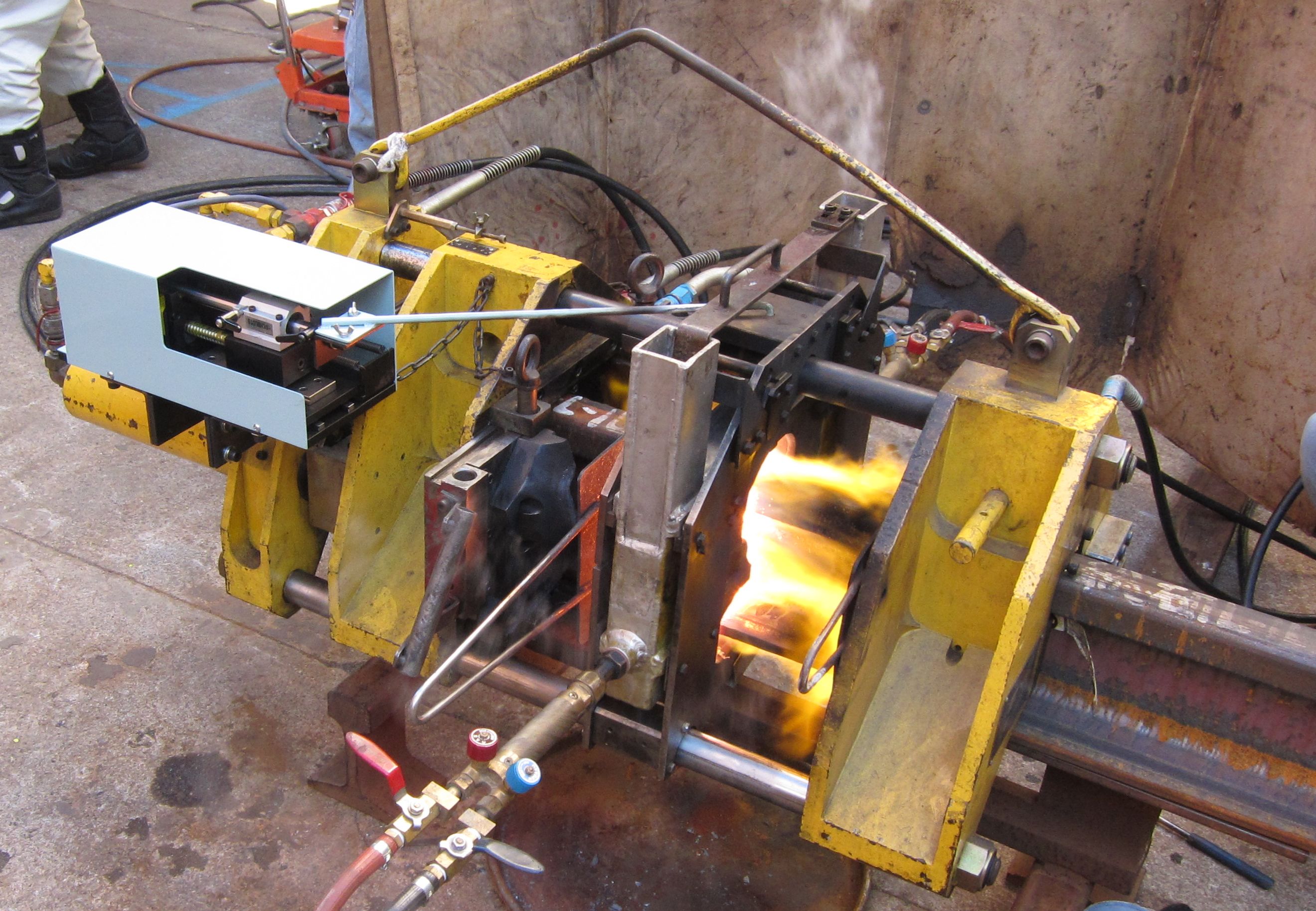 Deskilling of Heating Process on Rail Gas Pressure Welding
Gas-pressure-welded joints are durable, but the heating process requires specialist skills.
This device achieves deskilling of heating process.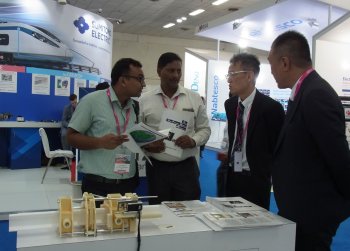 Exhibition at IREE 2017 in Delhi
---