RTRI and Taiwan Railways Administration Co-Hosts Technical Exchange Seminar
July 19, 2017 Railway Technical Research Institute
RTRI concluded an agreement for technical cooperation with TRA and the experts of both organizations have been sharing information on railway technologies.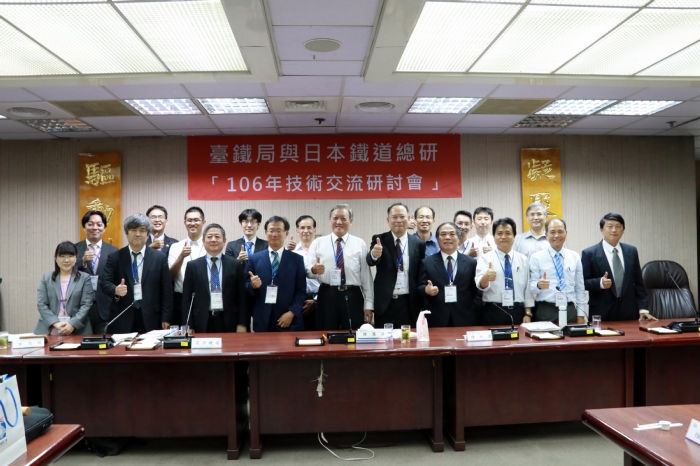 On June 16 this year in Taipei, RTRI and TRA organized a technical exchange seminar on railway technologies. Seven people from RTRI including five experts and 70 people from TRA including four experts joined this seminar.
The participants exchanged information on the research and development of each organization regarding the following four topics proposed by TRA:


The strategy of noise control for elevated railway system (ballasted and non-ballasted track) in metropolitan area


Whole life cost analysis for rolling stock


Positioning technology analysis on shortage points for overhead catenary system and early prediction method for material variation of the overhead catenary system


The latest status of international standardization activities in railway field


The presentations were followed by lively Q & A sessions and discussions.
Program of the 2017 TRA & RTRI Technical Exchange Seminar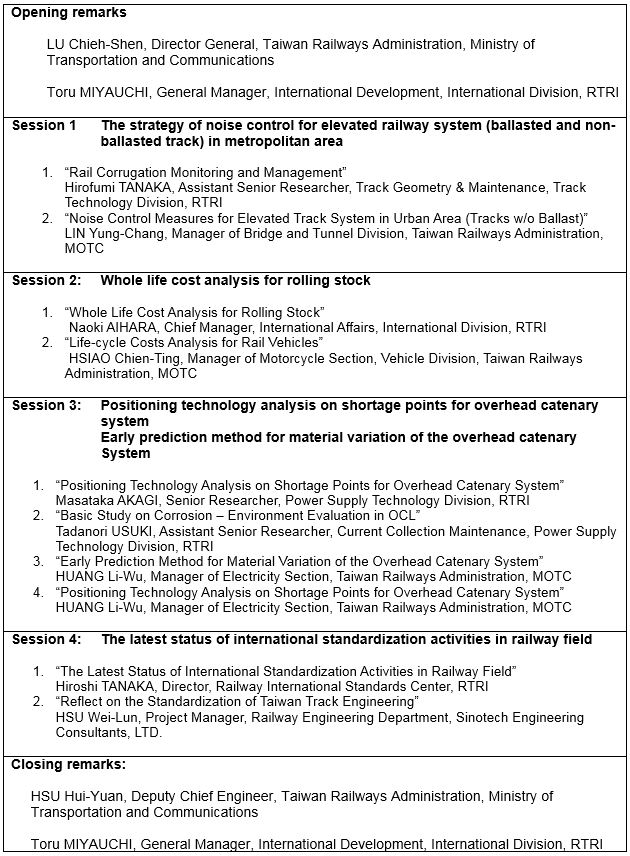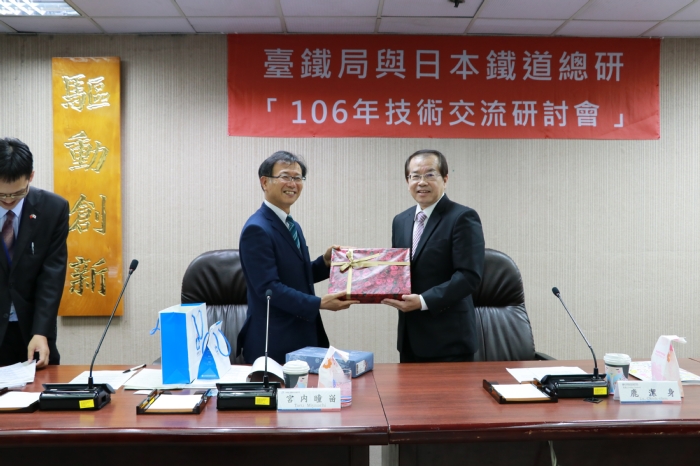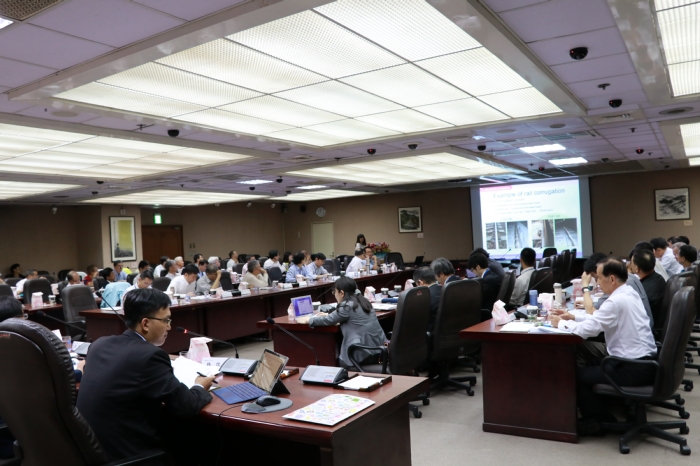 BackPage