Major Results of Research and Development in Fiscal 2016
This publication is a collection of the major results obtained from research undertaken by the Japanese public body, the Railway Technology Research Institute, in 2016.
We would like to take this opportunity to thank all JR companies in particular and all the research centers, universities, industrial partners and other entities which have offered their cooperation, commitment and support to achieve these results and without whom none of this work would have been possible.
Ⅲ.Harmonization with the Environment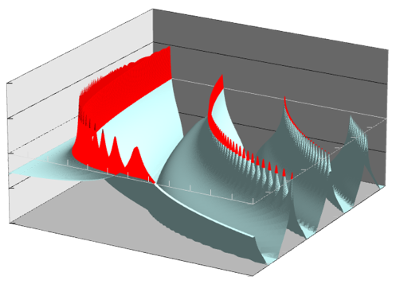 While taking into account the effect of resonance on PWM controlled vehicles, a method was devised to calculate harmonic resonance frequencies and conditions producing resonance.
The correlation between effective suppression and location of the harmonics resonance suppressor was also clarified.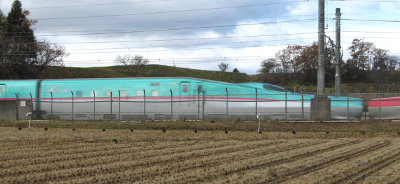 A method has been developed to measure and evaluate the low frequency aerodynamic noise generated when a train runs at high speed.
The source of the low frequency aerodynamic noise was identified as being from the lower part of the vehicle housing the bogie.
The method could be used to verify the effect of noise mitigating measures through running tests.
Ⅳ.Improvement of Convenience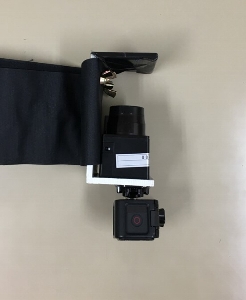 A method was developed to measure, in detail, passenger crowd density and walking speeds in stations.
It was discovered that actual passenger walking speeds in a station were slower than the pace found with previous estimation methods.
Based on walking speed data collected in a variety of different conditions, the newly devised estimation method can be used for current station design.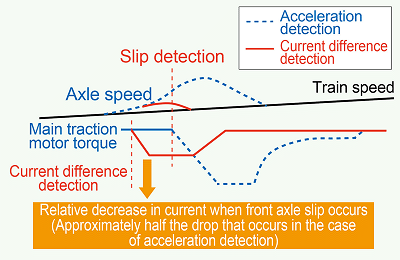 A method for early detection and control of wheel slipping has been developed, based on the detection of difference in current from the traction motors.
The results of water sprinkling tests confirmed that the average rotational speed could be increased by over 5%.
The developed re-adhesion control method was adapted for use on commuter trains.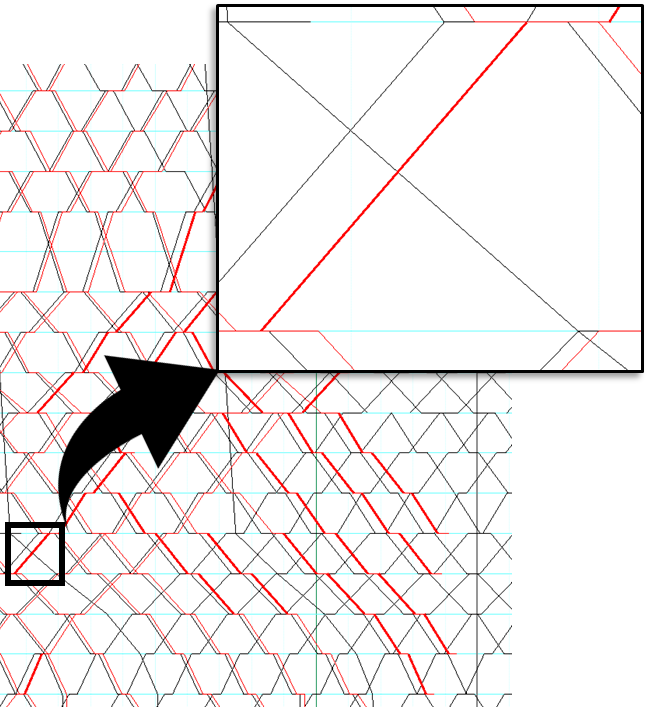 A prediction method for train delay and occupancy rate with a lead time to several tens of minutes has been developed based on neural network.
Results from verification tests on an actual commuter line demonstrated that train delay can be predicted generally to within 30 seconds.
Ⅴ.Basic Research
・Ⅰ.5, Ⅴ.29 received funding from the Ministry of Land, Infrastructure, Transport and Tourism.
・Ⅰ.3 received a grant from transportation technology development promotion system of Ministry of Land, Infrastructure, Transport and Tourism.
・Ⅰ.8 is collaborative research with Hokkaido Development Engineering Center.
・Ⅱ.13 is collaborative research with Yokohama National University.
・Ⅱ.17 is collaborative research with Fine Sinter Co., Ltd..
・Ⅴ.24 is collaborative research with Chuo Kaihatsu Corporation.